Aftermarket Excavator Bucket Bushings Supplier
Product Detail
Product Tags
Product Name : Excavator Bucket Bushing
Bushing Material: 40Cr
Surface Hardness: HRC53-58
Surface Treatment: Heat Treatment
Place of Origin: Quanzhou, China
Supply Ability: 100000 Pieces / Month
Warranty: 1 Year
OEM: Be fully Customized.
Size: Standard
Color&Logo: Customer's Request
Technical: Forging and Casting
MOQ: 50pcs
Sample: Available
Certification: ISO9001:2015
Payment terms:T/T
Packaging & Delivery
Packaging Details: Wooden case or Fumigate pallet
Port: XIAMEN ,NINGBO, Port
KOMATSU
PC20 PC30 PC40 PC55 PC60 PC100 PC120 PC180 PC200 PC210 PC220 PC240 PC260 PC300 PC360 PC400 PC450 D20 D30 D31 D50 D60 D65 D61 D80 D85
CATERPILLAR
E70 E120 E240 E300B E305.5 E307 E311/312 E320 E322 E325 E330 E345 E450
CAT215 CAT225 CAT235 D3C D4D D4H D4E D5 D5H D5H D6D D6E D6H D7G
HITACHI
EX30 EX30 EX55 EX60 EX100/120 EX150 EX200 EX210 EX220 EX300 EX350 EX400 EX450 ZX55 ZX70 ZX200 ZX240 ZX270 ZX330 ZX350 ZX470 ZX670 ZX870 FH150 FH200 FH300/330 UH07 UH13 UH063 UH081 KH70 KH100 KH125 KH150 KH180
KOBELCO
SK07C SK03N2 SK55 SK60 SK100 SK20 SK140 SK200 SK210 SK220 SK230 SK350 SK260 SK30 SK310 SK320 SK330 SK350 SK450 K907 PH335 PH440 PH550 PH7055 BM500 5045 7035 7045 CKC2500
VOLVO
EC55 EC140 EC210 EC240 EC290 EC360 EC460 EC700 EC950
DAEWOO/DOOSAN
DH55 DH60 DH150 DH220 DH280 DH300 DH500
HYUNDAI
R55 R60 R80 R130 R200 R210 R215 R225 R230 R290 R320 R450 R480 R500 R520
SUMITOMO
SH60 SH120 SH20 SH220 SH280 SH300 SH350 LS108 LS118 LS2800
KATO
HD250 HD307 HD450 HD700 HD770 HD800 HD820 HD1250
MITSUBISHI
MS110 MS180

BUCKET BUSHINGS size (ID*OD*H)mm

50x70x55
90x100x100
110x135x100
40x50x45
60x75x60
90x105x70
110x135x120
40x50x60
65x80x80
90x110x90
120x135x110
45x55x50
70x80x80
100x115x70
120x140x100
45x60x50
70x90x90
100x115x100
120x140x120
50x60x60
71x86x60
100x116x90
125x140x90
50x65x50
75x90x90
100x130x100
30x50x30
50x65x60
80x95x70
100x130x120
35x45x45
55x70x60
80x100x85
110x130x120
30x50x40
55x70x70
 OEM
 Models not listed please inquiry, can also be customized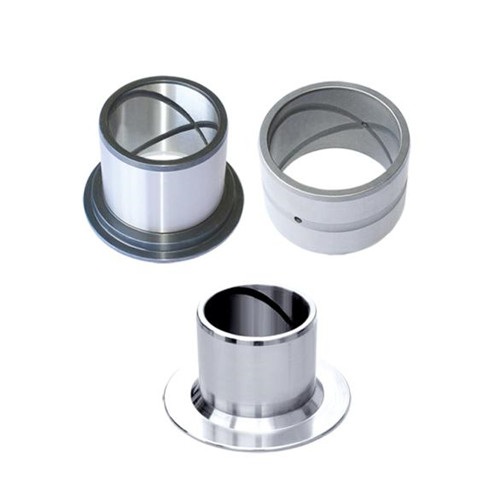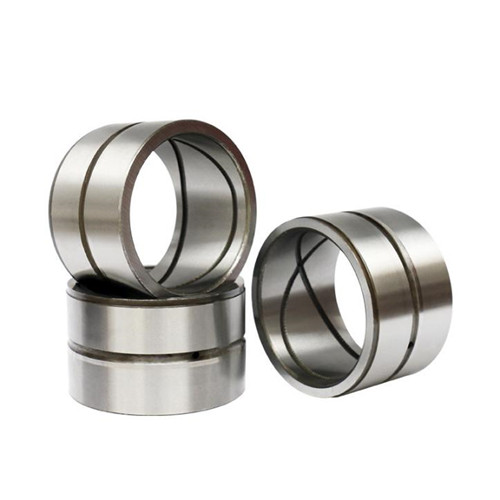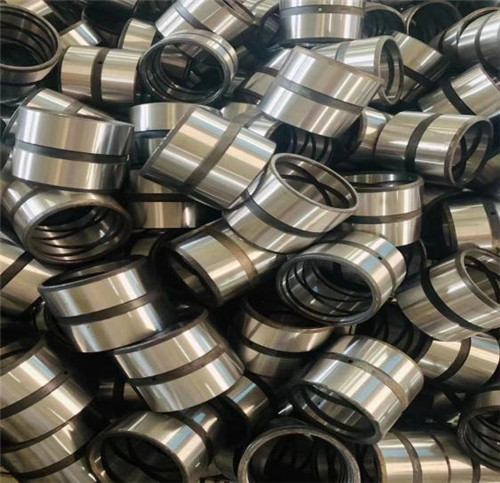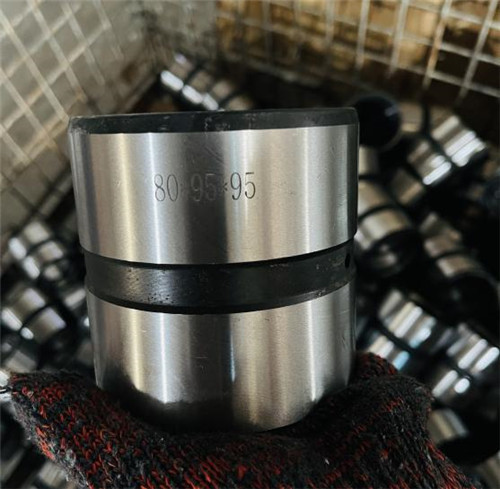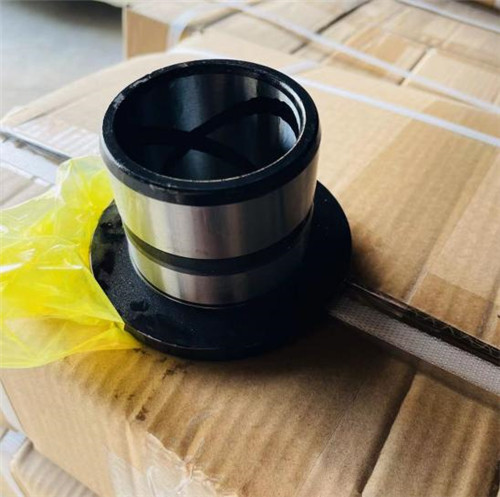 Why choose us ?
1.As a Professional Manufacturer of Undercarriage Spare Parts for the Past 20 Years, We Offer Affordable Prices Directly to Our Customers Without the Need for a Distributor
2.Our Services Include Both OEM and ODM, Meeting Your Customization Needs
3.We Proudly Produce a Full Series of Undercarriage Parts for Both Excavators and Bulldozers, Ensuring You Have Access to the Parts You Need
4.Our Commitment to Quick Delivery is Equaled Only by Our Dedication to Providing High Quality Products
5.Our Professional Sales Team is Available 24 Hours a Day, to Provide Online Service and Support, Making Sure Your Needs are Met in a Timely and Efficient Manner.
FAQ
1.Manufacturer Or Trader ?
* Manufacturer Integration industry and trade.
2.How about the payment Terms ?
* T/T.
3.What the delivery time ?
* According to Order Quantity , About 7-30days.
4.How about the Quality Control ?
* We have professional QC system to monitor production process and ensure high Quality products received by Customers.
---
Previous:
Excavator Forging Bucket Tooth Supplier
---
Write your message here and send it to us